Using a creative culture to re-think, re-imagine and transform education and human services for people of all ages and abilities.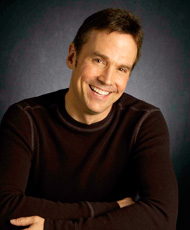 Welcome to Creative Culture Consulting LLC


From Possibility to Success! — Buy Now


#11 Top Inclusive Education Book of All Time: Bookauthority.org

Dr. Patrick Schwarz is a dynamic and engaging professor, author, motivational speaker and leader in Education (Inclusive Education, Special Education, General Education, Educational Leadership) and Human Services. He is the CEO of Creative Culture Consulting LLC and Professor Emeritus at National Louis University, Chicago.



Just Give Him the Whale: 20 Ways to Use Fascinations, Areas of Expertise, and Strengths to Support Students with Autism (With Paula Kluth)