Using a creative culture to re-think, re-imagine and transform education and human services for people of all ages and abilities.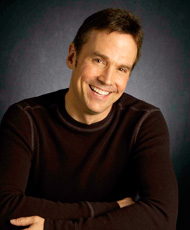 Out Now:
From Possibility to Success! — Buy Now


Dr. Patrick Schwarz is a dynamic and engaging professor, author, motivational speaker and leader in Education (Inclusive Education, Special Education, General Education, Educational Leadership) and Human Services. He is a professor at National Louis University, Chicago. Patrick's company is Creative Culture Consulting LLC.



Just Give Him the Whale: 20 Ways to Use Fascinations, Areas of Expertise, and Strengths to Support Students with Autism (With Paula Kluth)